Here you will find expert knowledge & specialist topics on parental allowance
We provide you with comprehensive information on your parental allowance application, the parental allowance offices, the assessment period and the period for which parental allowance is paid. We inform you about the latest notifications and support you in achieving your optimal parental allowance.
++++ News on the reduction of the income limit 2024 ++++
Would you like to find out about the planned change in the annual income limit for parental allowance as part of the public Budget Financing Act 2024? Here you will find all the information and news –> Annual Income limit for parental allowance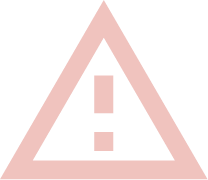 You can get an easy and understandable explanation of the parental allowance here
We recommend this video if you are learning about parental allowance for the first time. We introduce you to the basics of parental allowance and give you a comprehensive overview of family benefits.
In this beginner video you will get a first overview of parental allowance
Everything you need to know about parental allowance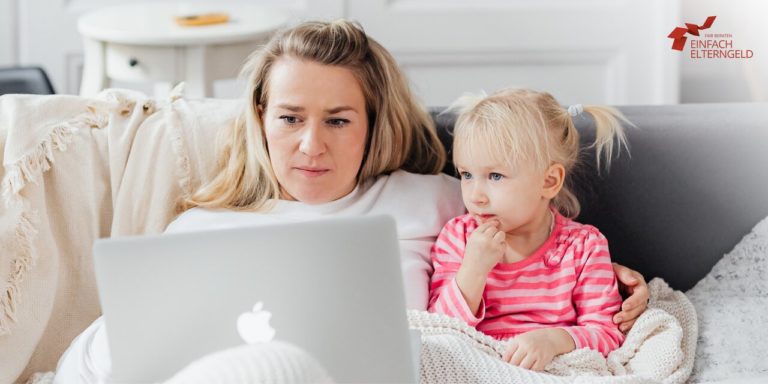 Application for parental allowance
Here you can access all information about applying for parental allowance – as well as the current forms for your state.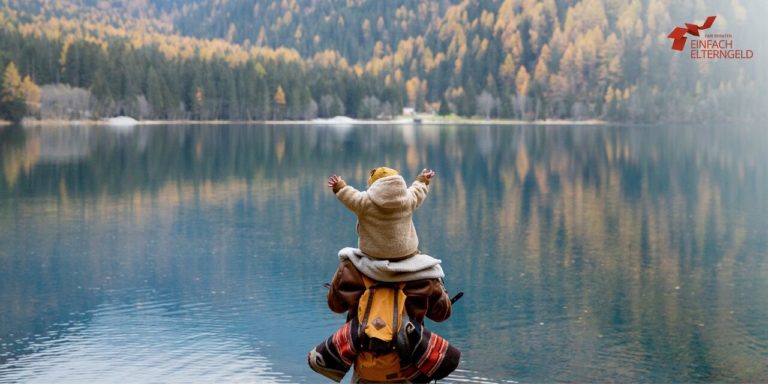 Optimize your parental allowance
If you want to get the best possible outcome from your parental allowance, you'll find all the information here.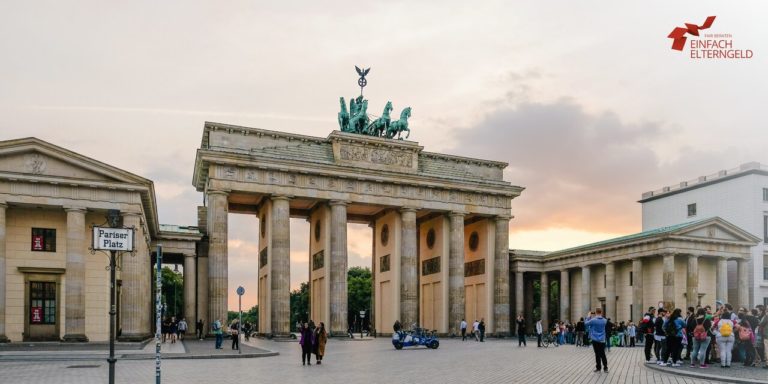 Parental Allowance Offices in Germany
Here you can find your responsible parental allowance office so that you can apply for parental allowance.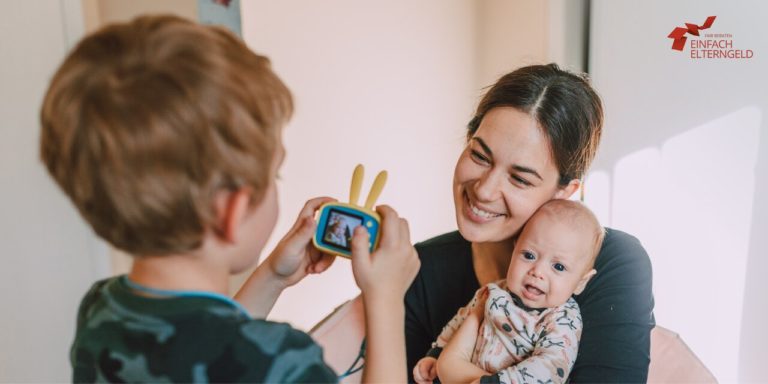 If you have the wish to have a second child, are expecting a next child or already have more than one child, you will find information here on topics that are exactly relevant to you.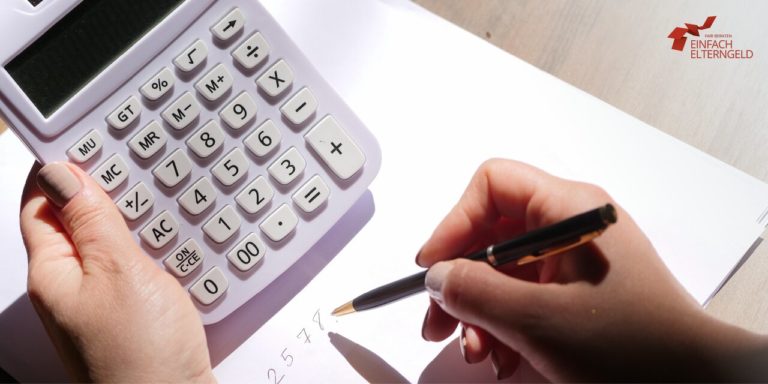 Find out what you need to know about the assessment period and how you can determine the best parental allowance using the exclusion and deferral criteria in Section 2b BEEG.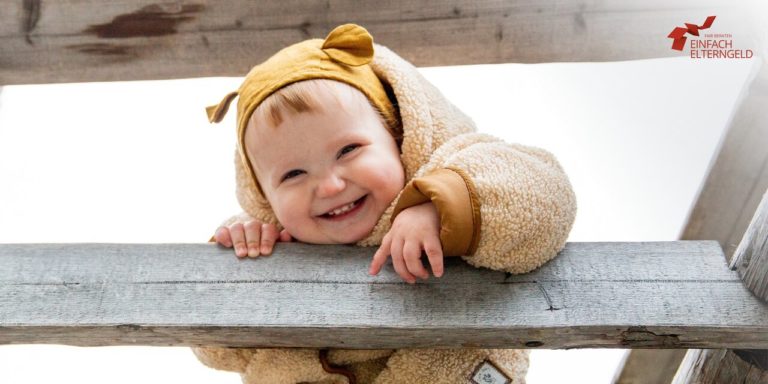 Einfach Elterngeld informs you about the latest topics and changes concerning parental allowance. Follow us also on Instagram, if you want to stay up to date with changes in specific laws.
You can find many more topics in our parental allowance guide
Would you like to find out about a specific topic in connection with your parental allowance? Use the following overview to quickly and specifically retrieve knowledge for your situation. 
Learn more about Einfach Elterngeld's services, products and tools
We introduce you to the popular services of Einfach Elterngeld, with which you can achieve optimal results for your parental allowance in an uncomplicated, secure and fast way.
Free parental allowance calculator
With the free parental allowance calculator you can quickly and easily calculate your parental allowance.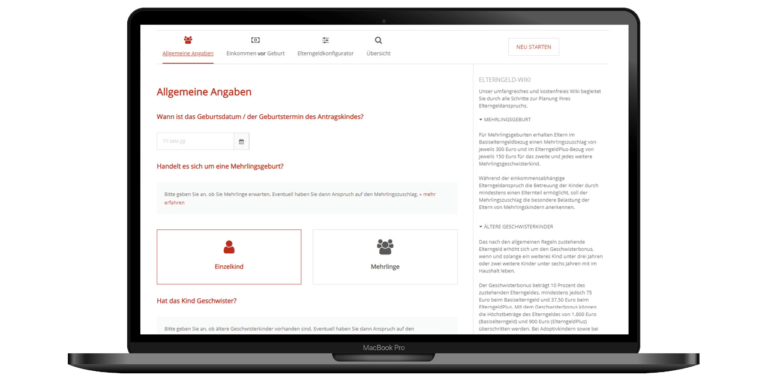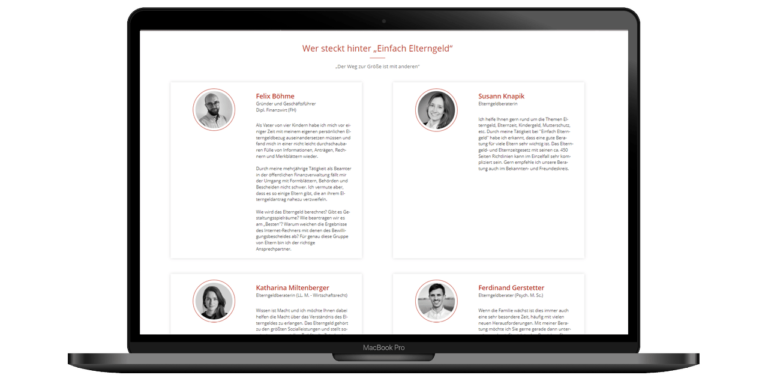 Book individual consulting
The Einfach Elterngeld team provides you with competent support in your individual situation. Benefit from many years of experience and expert knowledge for an optimal parental allowance result for your family!
Get to know parental allowance software
Create your personal parental allowance application easier and faster with the automatic support of our parental allowance software.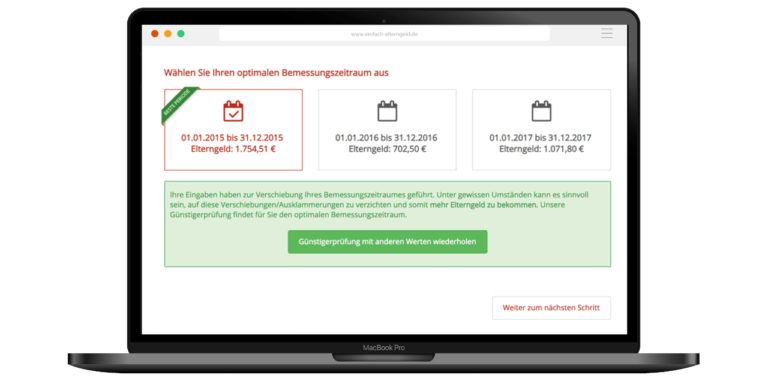 Discover our helpful videos on our popular YouTube channel
This might also interest you:
Parental leave
We will provide you with detailed information on the subject of parental leave.
Child benefit
You can find out everything important relating to your child benefit here.