Here you will find expert knowledge & specialist topics on maternity leave payment
We provide information on how to apply for maternity leave payment and tips on all maternity leave payment.
What can you find here and how do we support you?
Maternity leave payment instructions and templates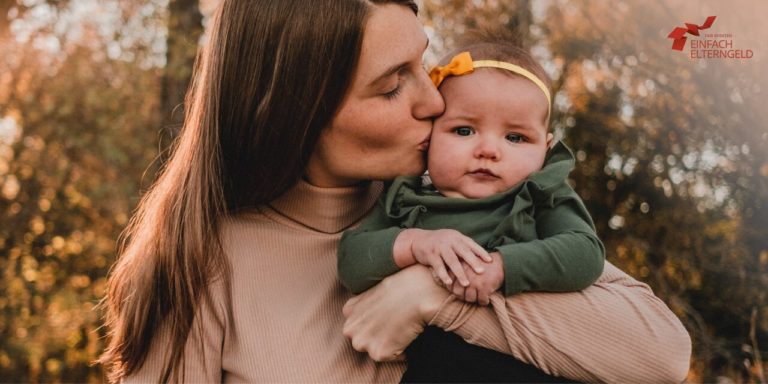 Use our information to successfully apply for maternity leave payment and our maternity leave payment calculator to calculate your eligibility.
Tips and advice on relevant maternity leave payment topics.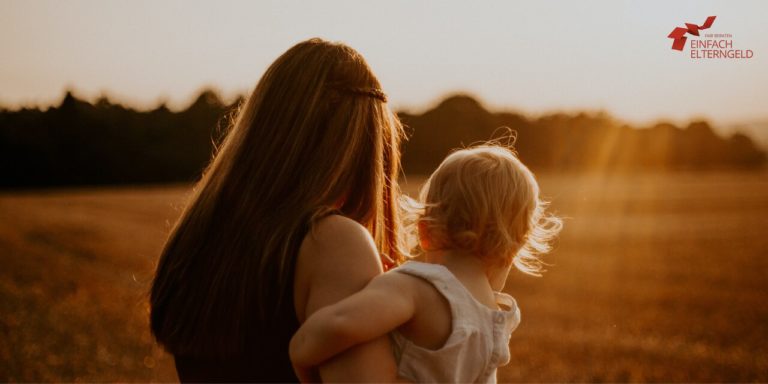 You will receive important advice on all maternity leave payment topics. With our expertise and practical tips, you will be well prepared for your maternity leave payment application.
Maternity leave payment explained easily and comprehensibly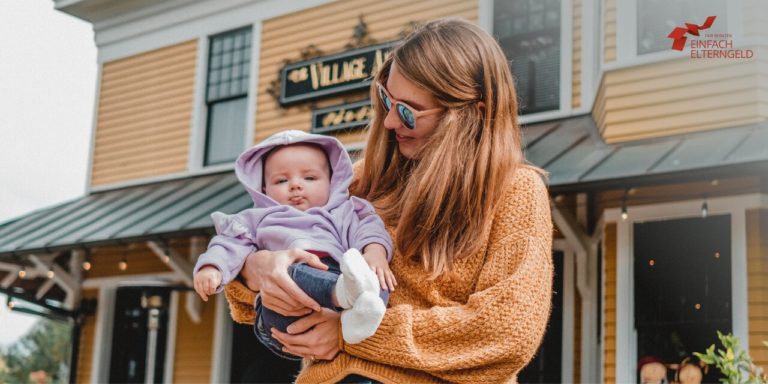 Maternity leave payment are financial support for pregnant women and mothers who are on maternity leave and are not allowed to work during this period. Maternity leave payment can be received 6 weeks before the birth and up to 8 weeks after the birth. Prerequisites for maternity leave payments are an active employment relationship, a permissible termination during pregnancy or a start of employment after the beginning of the protection period. Self-employed persons may also be eligible for maternity leave payments, depending on their health insurance plan.
The maternity leave period is extended in the case of multiple and premature births or disabled children. Maternity leave payments are claimed from your statutory health insurance fund, and the employer's contribution to maternity leave payment is claimed from your employer.
Everything you need to know about maternity leave payment
Calculate your maternity leave payment quickly and easily
With our free and popular maternity leave payment calculator, you can easily and quickly calculate your entitlement. Here you will also find the Maternity leave payment calculator.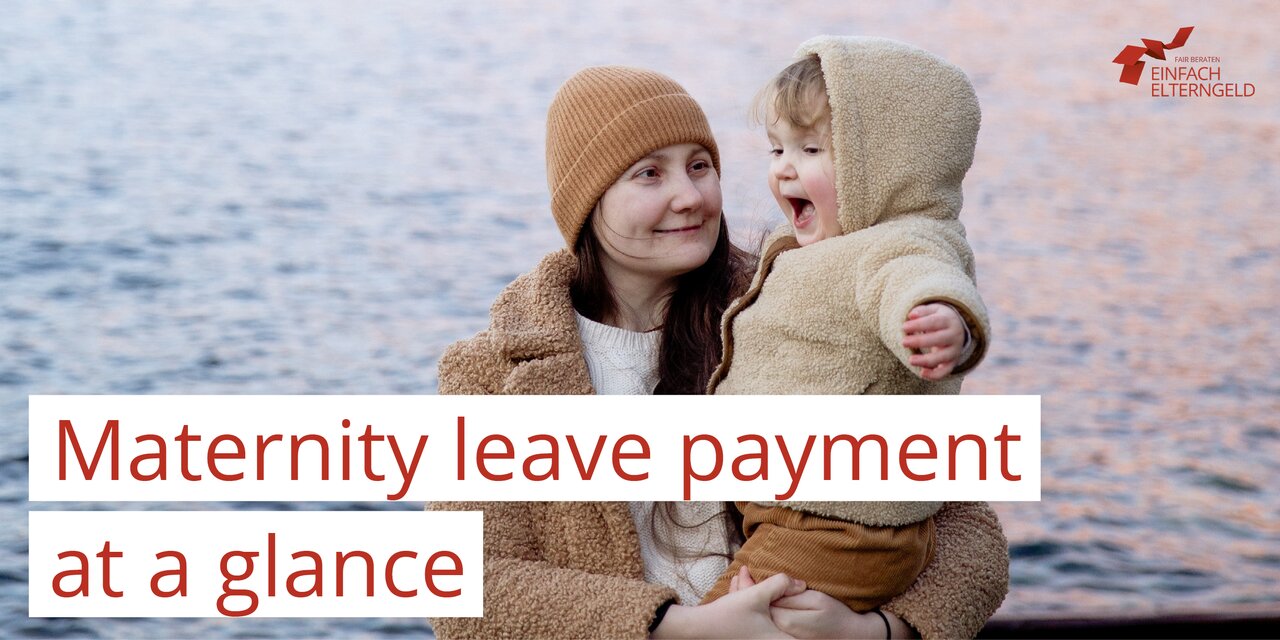 Maternity leave payment at a glance
Find out the most important facts about maternity leave payment here. We explain not only what maternity leave payment are, but also how and when you can receive them.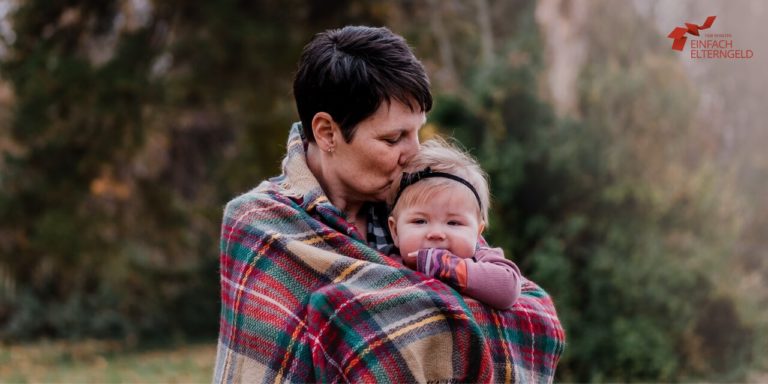 Maternity leave calculator
Your maternity leave payment is generally paid over the duration of the protection periods. You can quickly and easily determine how long these last in your situation here.
This might also interest you:
Parental allowance
Everything that is important for your family on the subject of parental allowance can be found here.
Parental leave
Information about your parental leave can be viewed here.
Child benefit
You need explanations and tips about child benefit? We have compiled all the important information for you.