Here you will find expert knowledge & specialist topics on child benefit
We inform you how to apply for child benefit and give tips on all topics concerning child benefit.
What can you find here and how do we support you?
Child benefit instructions, calculators and templates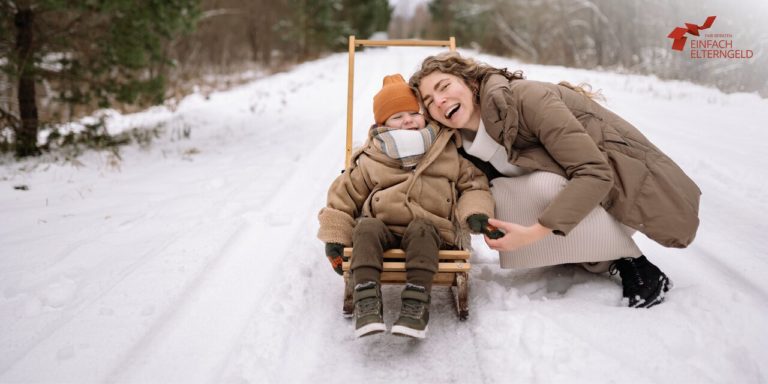 With our child benefit calculator you can find out how much child benefit you can expect. Here you will also find the application forms to prepare your child benefit applications and submit them correctly.
Tips and hints on relevant child benefit topics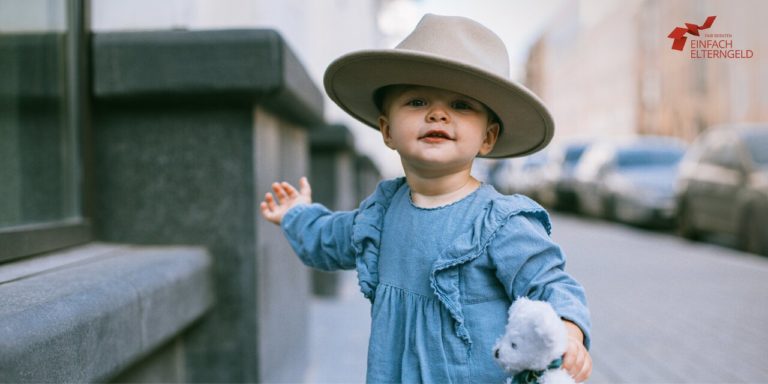 You will receive important advice on all child benefit topics. With our expertise and practical tips, you are well prepared for your child benefit application.
Child benefit explained in an easy and understandable way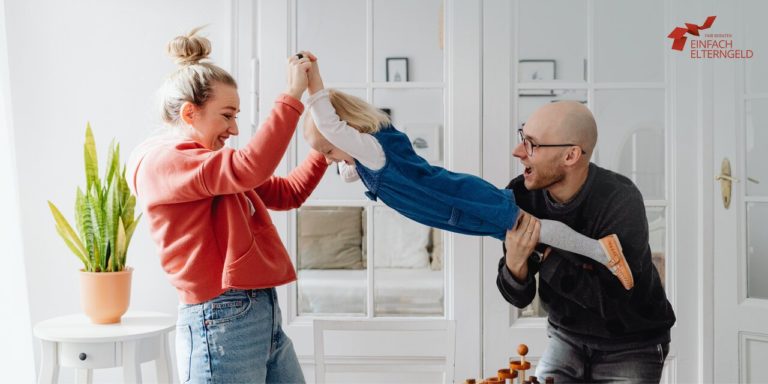 Child benefit is a financial and income-independent support for parents who live in Germany and are subject to unlimited income tax. The payment is determined on the basis of the number of children. Child benefit is paid for children up to the age of 18. If the child has not yet reached the age of 25 and is in education, he or she may also receive child benefits. Children who are registered unemployed receive child benefit until the age of 21. For families who live abroad or belong to a different nationality, there are additional provisions to consider. Child benefits are generally paid by the child benefits departments of the Federal Employment Agency. Responsibility is basically organized according to the zip code of the place of residence.
Everything you need to know about child benefit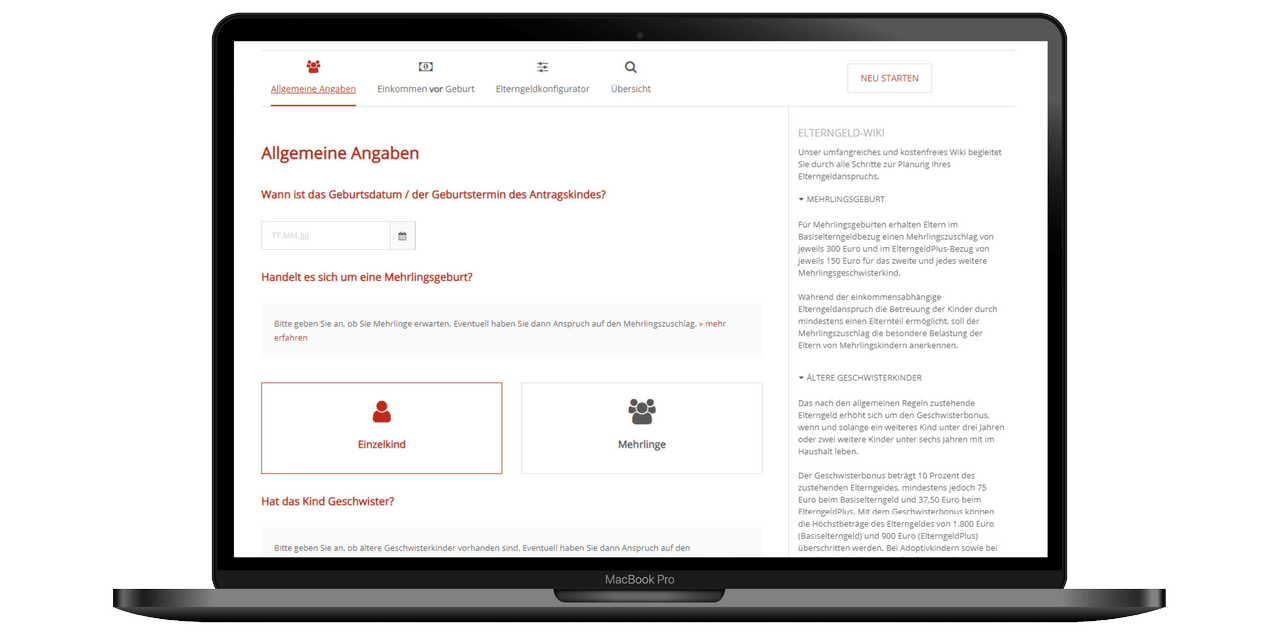 Calculate your child benefit quickly and easily
With our free and popular child benefit calculator, you can easily and quickly calculate your entitlement and gain an overview of the topic of child benefit.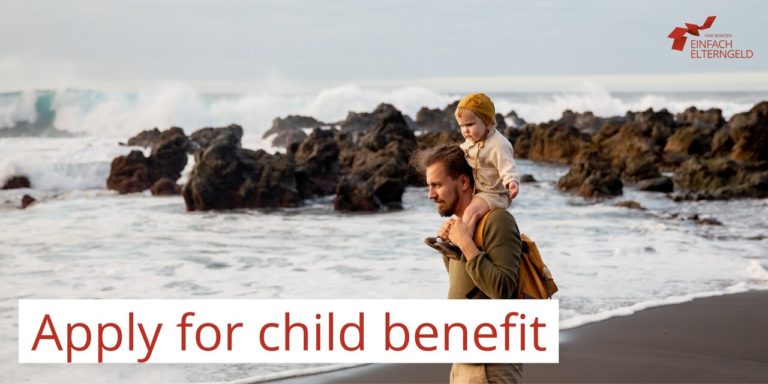 Here you can find out everything you need to know about applying for child benefit.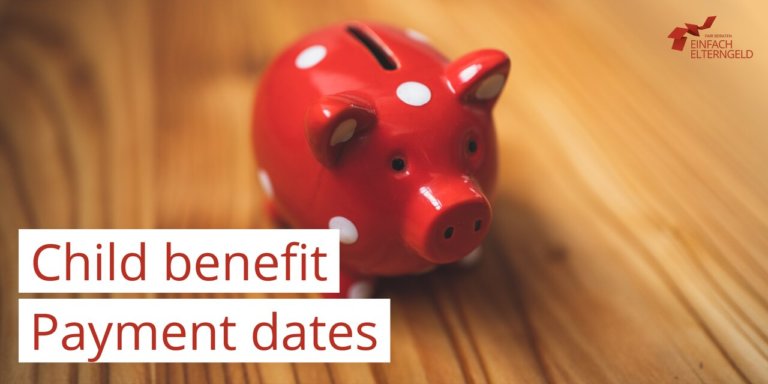 Child benefit payment dates
Find out about child benefit payment dates and additional information.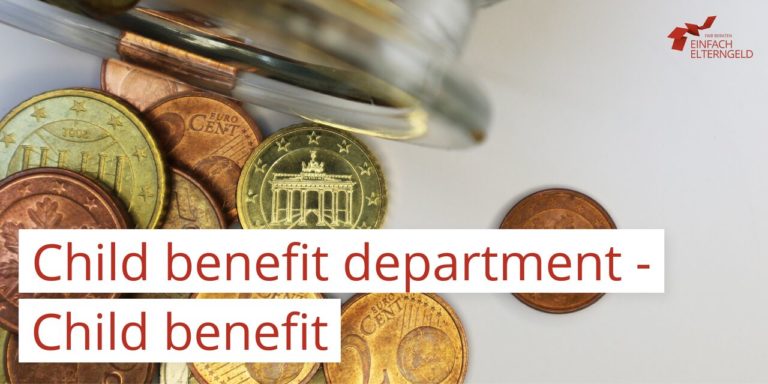 We will introduce you to the child benefit departments.
Child benefit payment
From whom do you actually get child benefit and who can receive it? These questions are answered in this article.
New basic child benefit
Child benefit is to be reformed. Here you will find all the important information and tips on the "new basic child benefit" ("Kindergrundsicherung").
Find your responsible child benefit department
The responsibility is basically based on the place of residence of the person entitled to child benefit. With us, you will not only find the address of your responsible child benefit department, but also a lot of other important information in this context.
You might also be interested in
Parental leave
Here you will find knowledge and tips on parental leave.